❄

️️
❄

️️
❄

️️
❄

️️
❄

️️
❄

️️
❄

️️
❄

️️
❄

️️
Tex-Mex Meatballs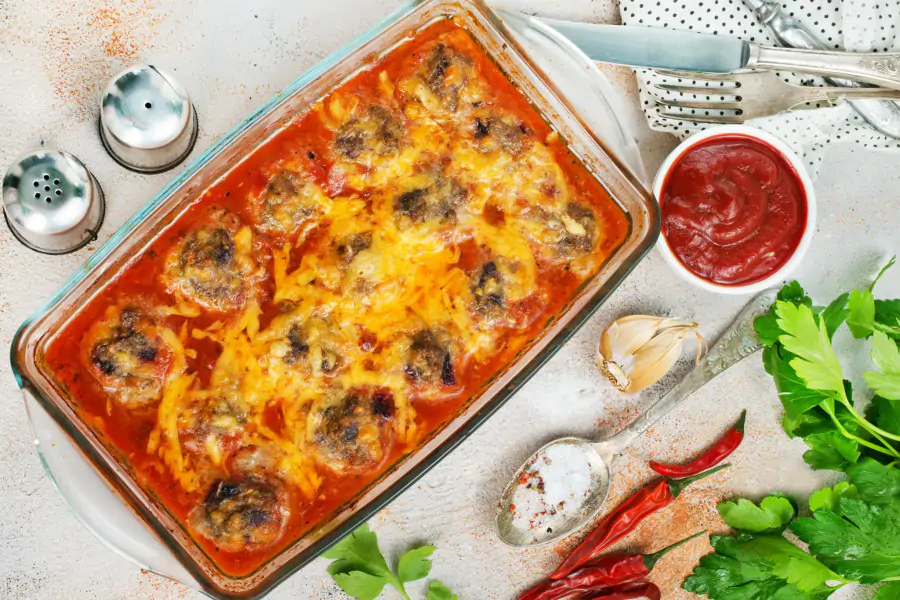 Cooking Method
In a medium bowl, combine ground beef, 1 cup of cheese, bread crumbs, parsley, garlic, jalapeño, egg, and cumin and season with salt and pepper. Mix until combined, then form into meatballs.
In a large skillet over medium-high heat, heat oil. Add meatballs in a single layer and sear 2 minutes per side. Transfer to a plate.
Add onion to skillet and cook, stirring, until soft, 5 minutes. Stir in crushed tomatoes and chipotle in adobo and bring mixture to a boil. Reduce heat to medium-low and return meatballs to skillet. Cover and simmer until meatballs are cooked through, about 10 minutes.
Top with remaining 1 cup cheese, then cover with lid to let melt, about 2 minutes.
Garnish with parsley before serving.
View More Recipes
Browse Products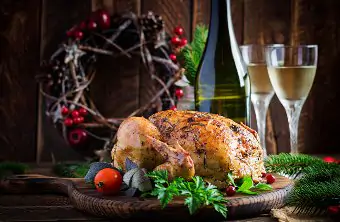 Order Christmas Food
Refine Search