Spaghetti Carbonara is a dish that is so tasty and surprisingly easy to cook once you have the hang of it.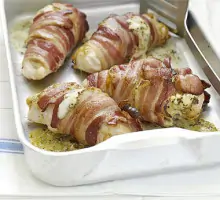 This dish is surprisingly quick and easy to cook with an amazing outcome which goes down well with everyone we have shared it with.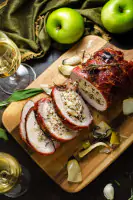 This dish makes a great centerpiece for any special event, both visually impressive plus packed full of texture and flavour.