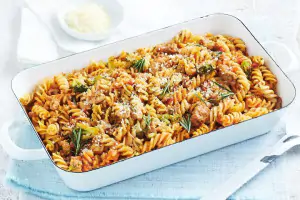 Give this lovely pasta recipe a try for a change which is sure to be popular with all the family.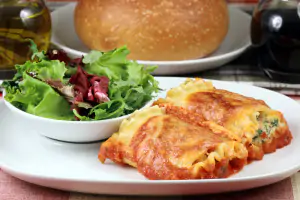 If you are looking to make lasagne but don't have a suitable size or shape baking dish then this recipe is for you!A twist on the traditional format, instead we make mini rolls of lasagne with the same great taste.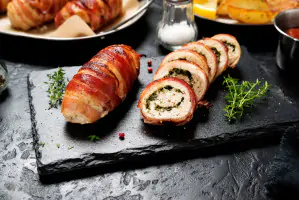 We think everything tastes better with bacon and this recipe supports that theory.A healthy blend of lean chicken and spinach, wrapped  up in a crispy bacon blanket. Delicious!