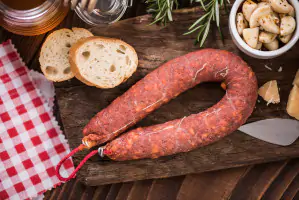 Making Salami sounds difficult, but with the right equipment it is actually easy to do at home. This recipe explores making a Spanish style Chorizo using UMAi Dry bags and your home fridge.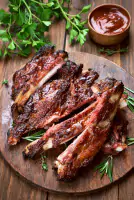 These delicious barbecue ribs are guaranteed to fall off the bone and melt in your mouth with their delicious flavour.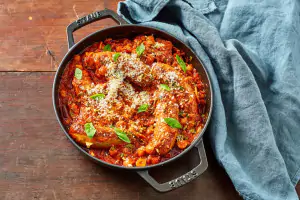 Try this easy 1 pot dish as a different way to enjoy the delicious sausages available at BritiShop. Slowly cooked in a juicy tomato sauce brings out the flavours perfectly, making this meal greater than the sum of its parts. Add a glass of white wine and a slice of fresh bread to mop up the juices and enjoy!