MACARONI CHEESE AND CAULIFLOWER BAKE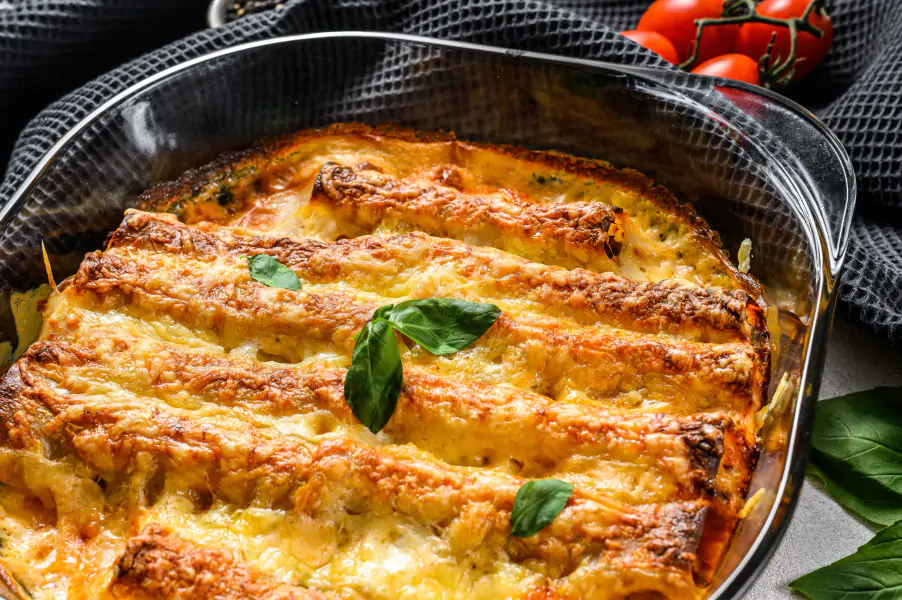 Cooking Method
Directions
SERVES 4
Bring a large pan of well-salted water to the boil. Add the cauliflower and cook for 4–5 minutes until tender. Remove with a slotted spoon and refresh in a bowl of ice-cold water to prevent it from cooking any further. Drain well.
Tip the macaroni into the boiling salted water and cook until al dente, according to packet instructions. Drain, refresh under cold, running water and drain again. Mix the macaroni, cauliflower and a few knobs of butter together in a large bowl.
Preheat the oven to 200°C/Gas 6. Heat the 60g butter in a pan, and stir in the flour and mustard powder to make a roux. Gradually add the milk, beating continuously with a balloon whisk until the mixture is smooth. Slowly bring to the boil over a low heat, whisking frequently, until the mixture thickens. Season well with cayenne pepper and sea salt to taste.
Mix the three cheeses together and stir half into the white sauce. Mix well until the cheese has melted and the sauce is smooth again. Add the macaroni and cauliflower to the sauce and mix well to coat. Spread the mixture into a large, wide gratin dish.
Combine the remaining cheeses with the breadcrumbs and thyme leaves. Sprinkle over the top of the macaroni and cauliflower mixture. Bake for about 15–20 minutes until the topping is golden and crisp. Serve immediately.
View More Recipes
Browse Products
Refine Search