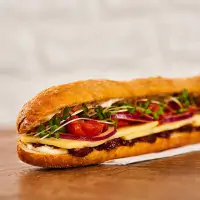 Cheese & Pickle is so simple, yet such a great combination that it has become a British classic available in pubs and cafes up and down the country.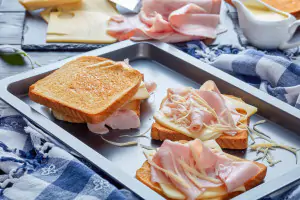 Toasties might be one of the simplest forms of cooking, but there is no need for them to be boring!Today we make a wonderful cheese & ham toastie, full of top quality European ingredients and a great melt of flavour.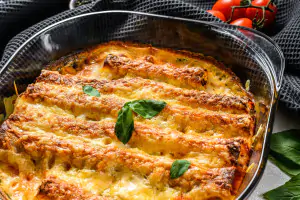 This is a tasty dish that almost everyone will enjoy. Vegetarian and kid friendly makes it a good choice to keep on standby for the family or guests.