Carne Asada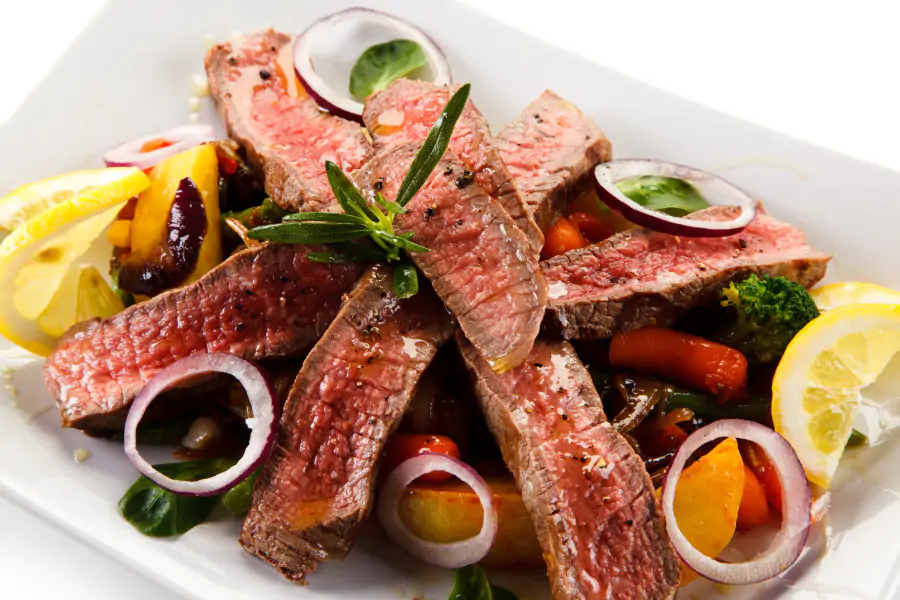 Cooking Method
Directions
Marinate your meat. An hour is enough, but it can sit for up to four hours. Don't go over four hours, though, because with so much citrus juice in the marinade, the meat will begin to break down too much if you let it sit too long.
Season! Once the meat is marinated, sprinkle it with a little salt and pepper.
Grill! Usually about five-eight minutes per side, but keep an eye on it. Skirt steak will be at a perfect medium-rare when it reaches 135°F on an instant-read thermometer and that's your most reliable way of testing done-ness.
Let it rest! Do it! Though there is some disagreement about why it works (because, food science) letting a grilled steak rest for a few minutes before cutting is a sure-fire way to ensure juiciness.
Slice the grilled steak thinly against the grain and serve!
View More Recipes
Browse Products
Refine Search