Chicken Noodle Soup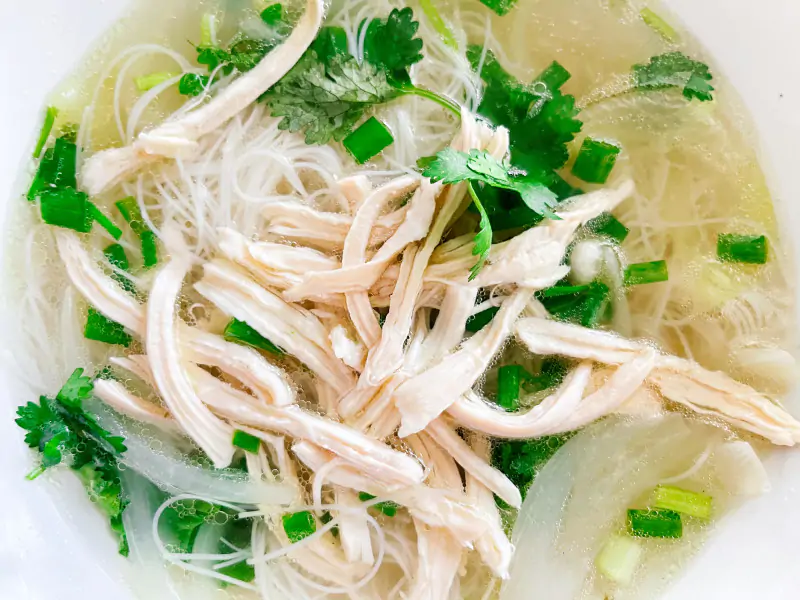 Cooking Method
Directions
Heat the butter or olive oil in a large pot set over medium heat. Add the onion, celery and carrots and cook until the onions are translucent, about 5 minutes. Add garlic and cook for 1 minute longer.
Add the chicken stock, bay leaves. Bring to a boil over high heat. Reduce heat to medium and cook until the vegetables are tender, about 15 minutes.
Add the chicken, egg noodles, parsley, salt and pepper.
Maintain a low boil until the noodles are tender and the chicken is warmed through.
View More Recipes
Browse Products
Refine Search