❄

️️
❄

️️
❄

️️
❄

️️
❄

️️
❄

️️
❄

️️
❄

️️
❄

️️
Baked rice pudding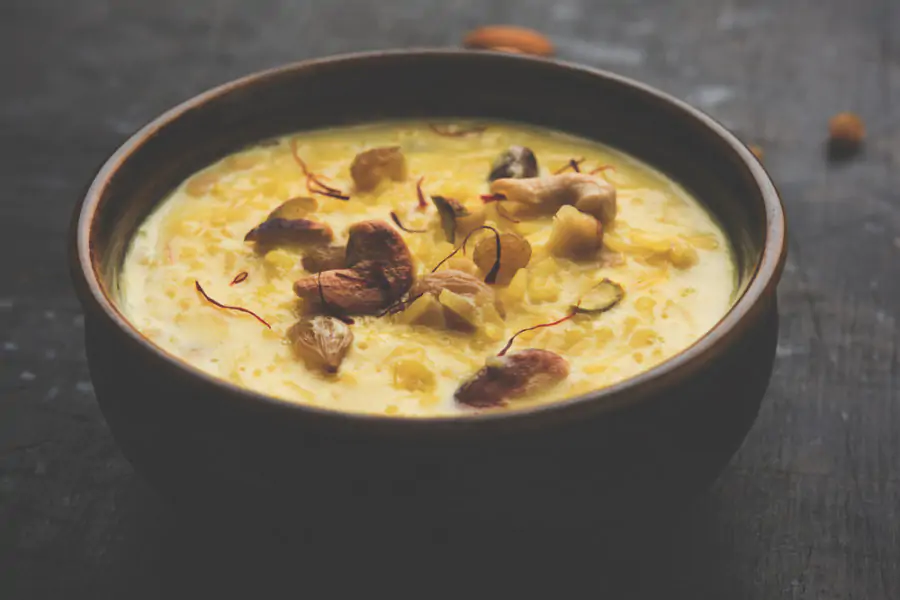 Cooking Method
Place uncooked rice in a large (3L) saucepan, and add water. Bring to a boil. Reduce heat, and simmer for 25 to 30 minutes.
Preheat oven to 160 C / Gas mark 3.
In a large bowl, combine beaten eggs, milk, sugar, vanilla extract, and salt. Mix well. Stir in rice and raisins. Pour into a 20x30cm (8x12 in) baking dish.
Bake uncovered for 30 minutes; stir the pudding and sprinkle with nutmeg. Bake additional 30 minutes or until a knife is inserted halfway between the edge and the center comes out clean.
View More Recipes
Browse Products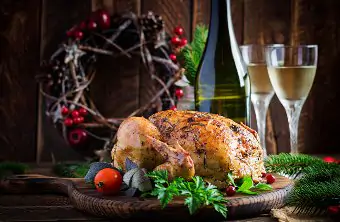 Order Christmas Food
Refine Search