Drunken Noodles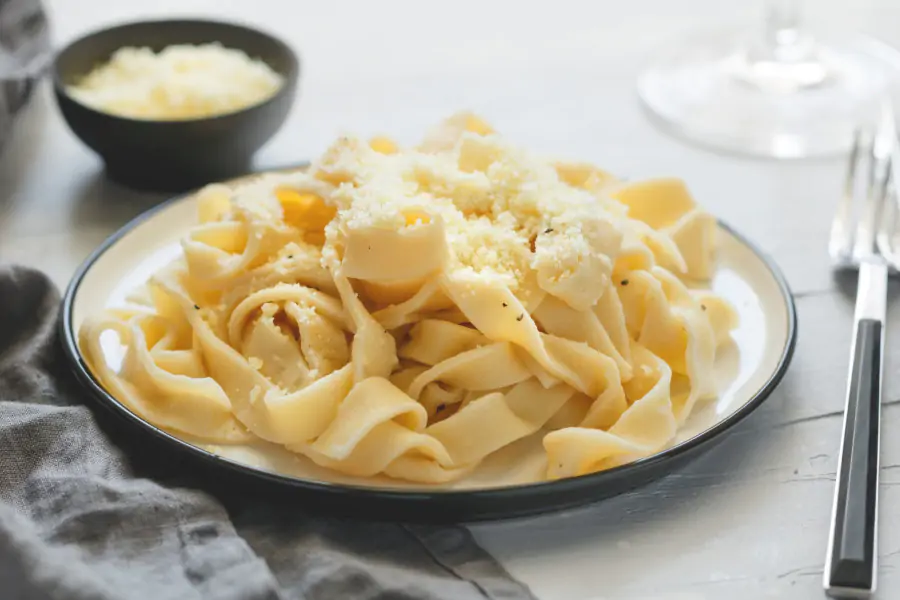 Cooking Method
Directions
Soak the rice noodles in hot water for 8 minutes, or according to packet instructions, then drain and refresh under a cold running tap.
Put the 2 tablespoons of water into a cup and stir in the oyster sauce, then set aside for a mo.
Put the oils in a wok, turn on the heat and add the ginger, garlic and grate in the zest of the lime - I use a coarse microplane grater here, only because it's faster than a fine one. Sprinkle in the chilli flakes. Stir well, then tip in the soaked, drained rice noodles and stir them - I find this easier with an implement in each hand - quickly in the hotly seasoned oil.
Add the watered-down oyster sauce, the juice of ½ the lime and the soy sauce, then transfer to a waiting bowl (or bowls) and toss with the chopped coriander. Keep the bottle of soy sauce and the remaining ½ lime close at hand, should you need either of them as you eat. I am such a pyrophile, I like to keep some extra chilli flakes to hand, too.
View More Recipes
Browse Products
Refine Search