Smoked salmon rolls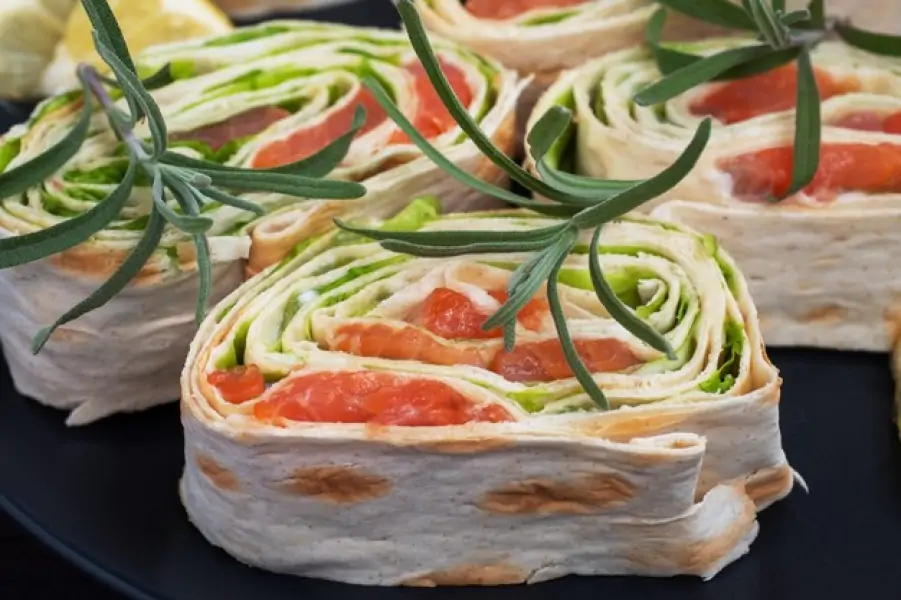 Cooking Method
Directions
In a small bowl, combine the cream cheese, capers, dill, zest and juice. Season to taste.
Place bread on a board. Spread with cheese mixture. Cover with salmon. Arrange watercress along one edge.
Roll up tightly. Cut each roll into 6.
Store, wrapped in plastic film, in an airtight container in the fridge until required.
View More Recipes
Browse Products
Refine Search