❄

️️
❄

️️
❄

️️
❄

️️
❄

️️
❄

️️
❄

️️
❄

️️
❄

️️
Garlic Butter Meatballs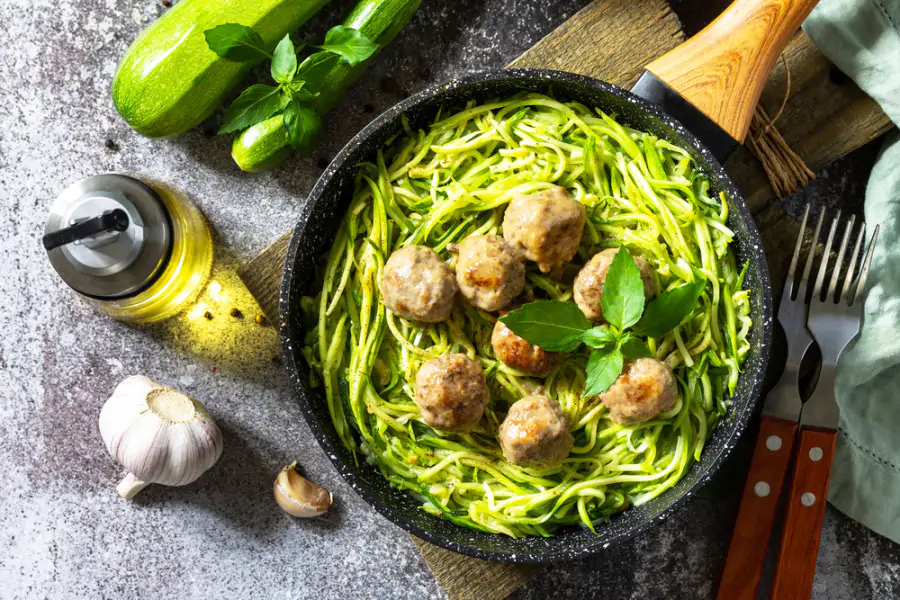 Cooking Method
Directions
In a large bowl mix together ground chicken, 2 garlic cloves, egg, Parmesan, parsley, and red pepper flakes. Season with salt and pepper then form into tablespoon sized meatballs.
In a large skillet over medium heat, heat oil and cook meatballs until golden on all sides and cooked through, 10 minutes. Transfer to a plate and wipe out skillet with a paper towel.
Melt butter in skillet then add remaining 3 garlic cloves and cook until fragrant, 1 minute. Add noodles to skillet and toss in garlic butter then squeeze in lemon juice. Add meatballs back and heat just until warmed through.
Garnish with more Parmesan to serve.
View More Recipes
Browse Products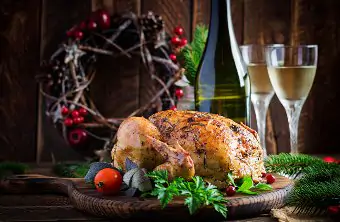 Order Christmas Food
Refine Search