❄

️️
❄

️️
❄

️️
❄

️️
❄

️️
❄

️️
❄

️️
❄

️️
❄

️️
Traditional Capicola Recipe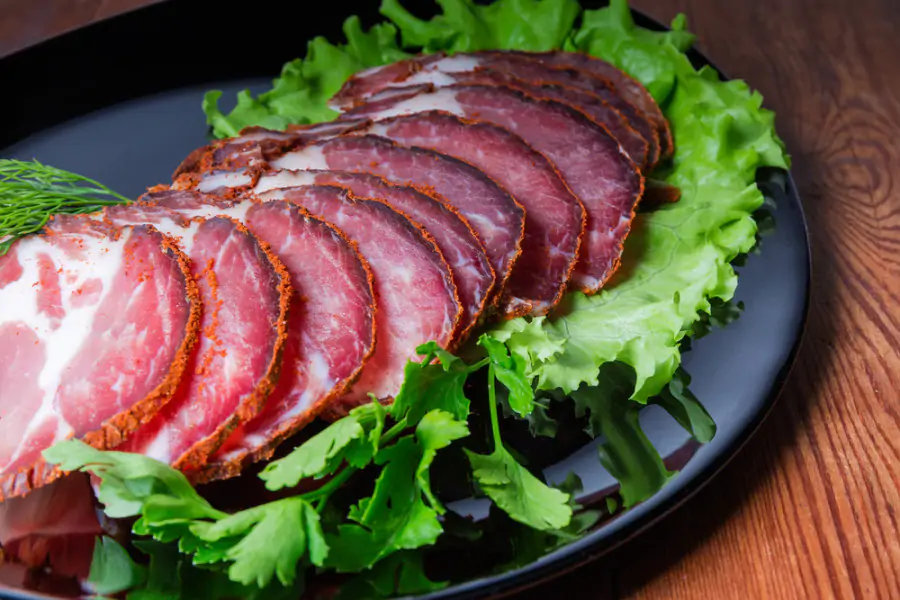 Cooking Method
Mix Dry Cure Ingredients well and rub onto meat, making sure to cover all nooks and crannies.
Transfer meat into a Ziplock or Foodsaver bag and place in your refrigerator for two weeks to cure.
After the curing process, remove meat from bag, and rinse off cure under running water.
Transfer to UMAi Dry® and place place on an open wire rack to dry in your refrigerator four to eight weeks, or until 35-40% reduction in weight.
After drying is complete, slice thin and enjoy!
View More Recipes
Browse Products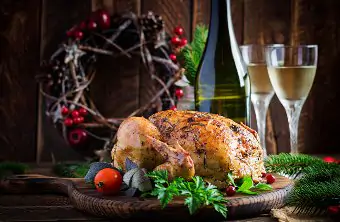 Order Christmas Food
Refine Search